The Association for Bariatric Endoscopy (ABE) is a Division of the American Society for Gastrointestinal Endoscopy (ASGE).  ABE was established to provide state-of-the-art information, education and practice support to gastrointestinal endoscopists with a special interest in endoscopic bariatric therapies.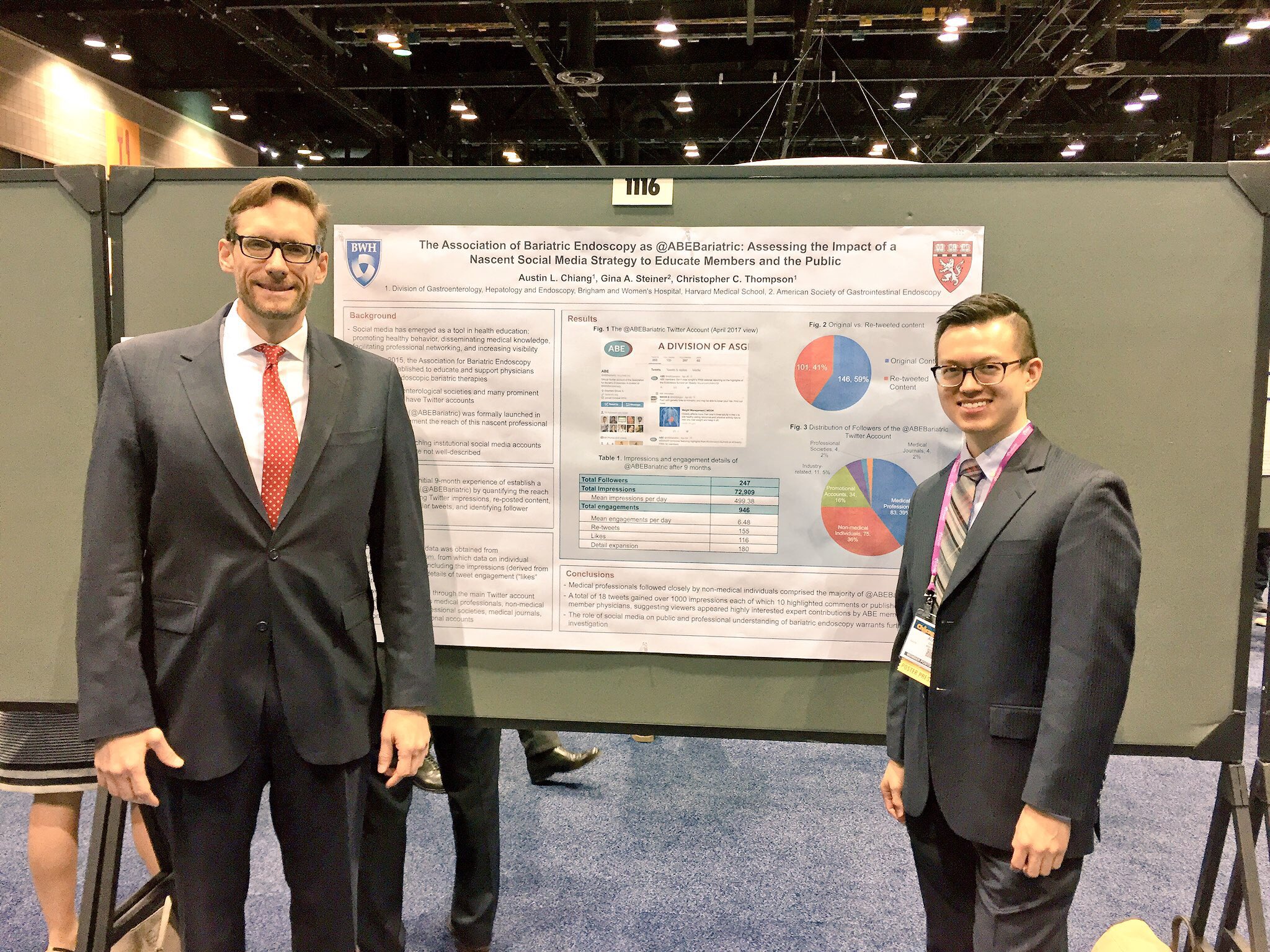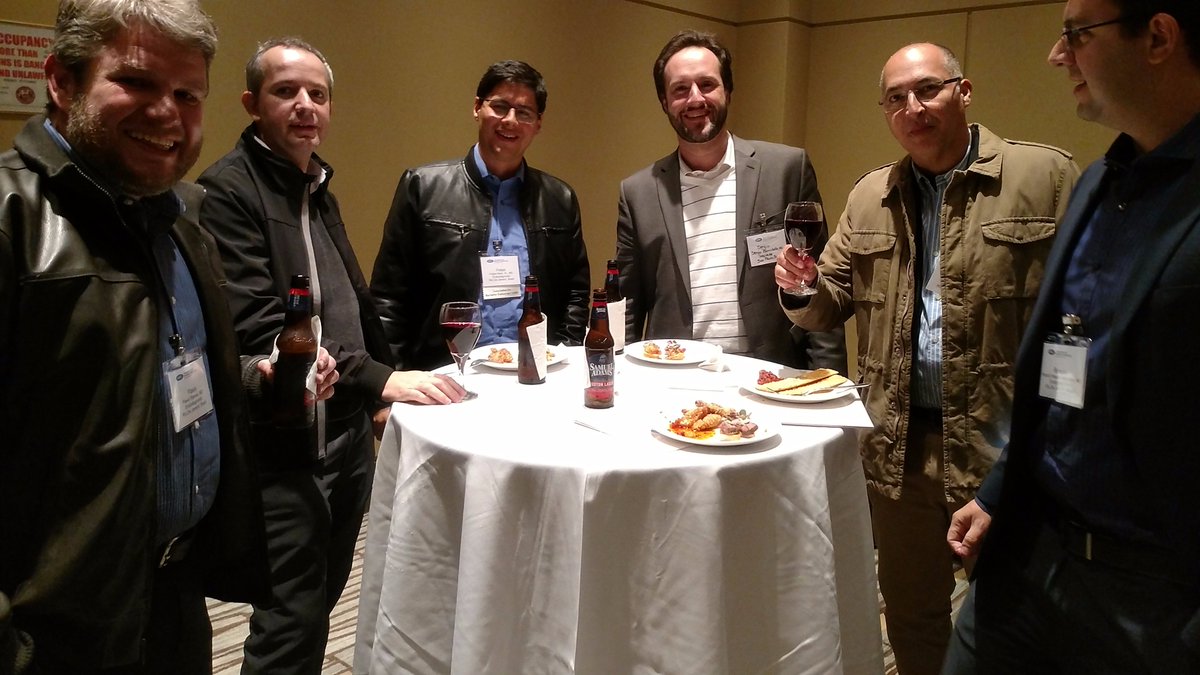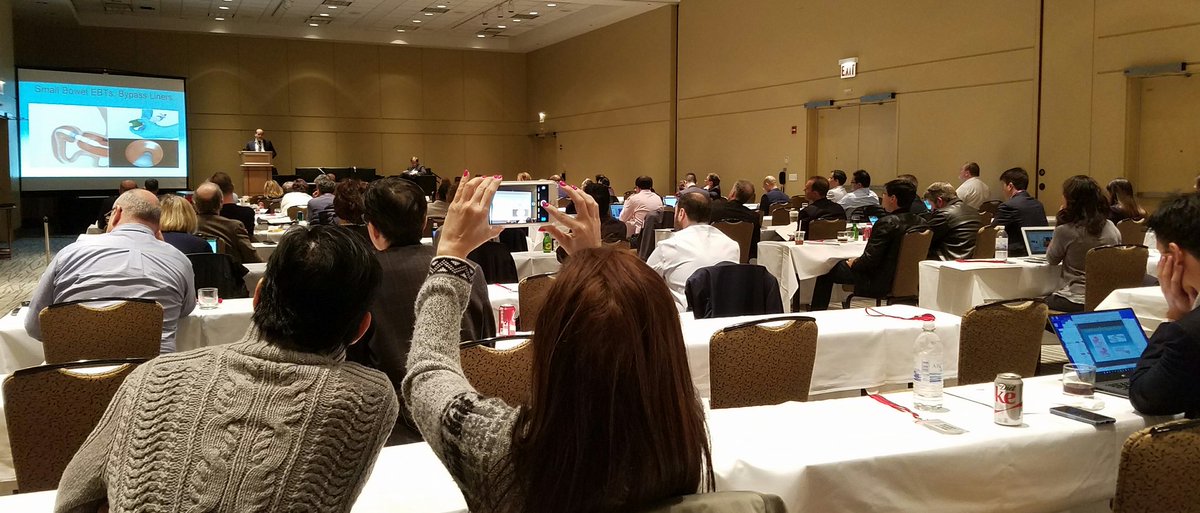 News  
Thank you to all ABE members who attended the Annual Meeting on May 5! Check out the ABE Twitter feed to see highlights from the meeting:  twitter.com/ABEbariatric
Registration is now open for Bariatric Endoscopy Today: From Theory into Practice, June 23-24 at the ASGE Institute for Training & Technology in Downers Grove, IL.  ABE members will receive a $100 discount. This course includes didactic as well as hands-on training.
Resources
ABE Webinar Presentation, 4/25/2017, Highlights and Takeaways from Thought Leaders: The EndoVators Summit on Obesity 
ABE Webinar Presentation, 4/18/2016: ABE Webinar – Treating Obesity with Intragastric Balloon Therapies
ABE Webinar Presentation, 3/21/2016: ABE Webinar – The Business Side of Intragastric Balloon Therapy
ASGE/ABE press releases:
Association for Bariatric Endoscopy Promotes Education and Best Practices (May 20, 2016)
New endoscopic, non-surgical bariatric options show promise for treating obesity (August 2015)
Papers and Guidelines:
A Pathway to Endoscopic Bariatric Therapies
ASGE position statement on endoscopic bariatric therapies in clinical practice [.pdf]
ASGE Bariatric Endoscopy Task Force systematic review and meta-analysis assessing the ASGE PIVI thresholds for adopting endoscopic bariatric therapies (August 2015)
Courses
Members of ABE will receive advance notification of ASGE courses on bariatric endoscopic therapies at Digestive Disease Week, EndoFest, the ASGE IT&T Center, and other popular venues. Check back for web updates.
FOLLOW US ON TWITTER! twitter.com/ABEbariatric